Since 1955, we have worked with clinicians to create wheelchair solutions that meet the needs of both the user and carer. Our innovations, expertise, renowned high quality and customer focus has made us the market leading brand in Europe we are today
DSS® TECHNOLOGY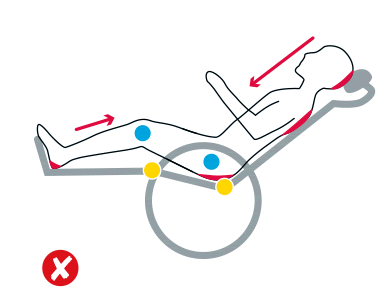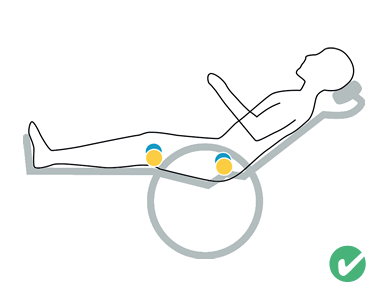 Dual Stability System (DSS®)is built into every Invacare Rea wheelchair to give the user stability and comfort. Its high pivot point allows body length compensation to reduce shear, friction and compression and its weight shifting ability ensures stability at every seat angle.
PRODUCT RANGE
DAHLIA
Manoeuvrable, slim and adjustable with impressive tilt options
MORE
THE FLEX 3 SYSTEM
Increased clinical functionality
The Invacare Flex 3 is a supportive and flexible seat and backrest system that offers a combination of backrests, backrest cushions and positioning accessories.
Discover the Flex 3 System
Now you have chosen the chair, tailor a backrest to the user
CLICK THE HOTSPOTS
TO VIEW
ACCESSORIES
Tailor a chair to the
specific need of the user
For optimal fit and comfort
Over 90 accessories to choose from
Clinical Information
With over 60 years experience, we want to share our knowledge with you so here you will find useful information through brochures, videos, factsheets, plus more, to give you a good understanding of the Invacare Rea passive wheelchair range.
Invacare EU Export
Kleiststr. 49
32457 Porta Westfalica - Germany

Email: webinfo-eu-export@invacare.com

www.invacare-eu-export.com